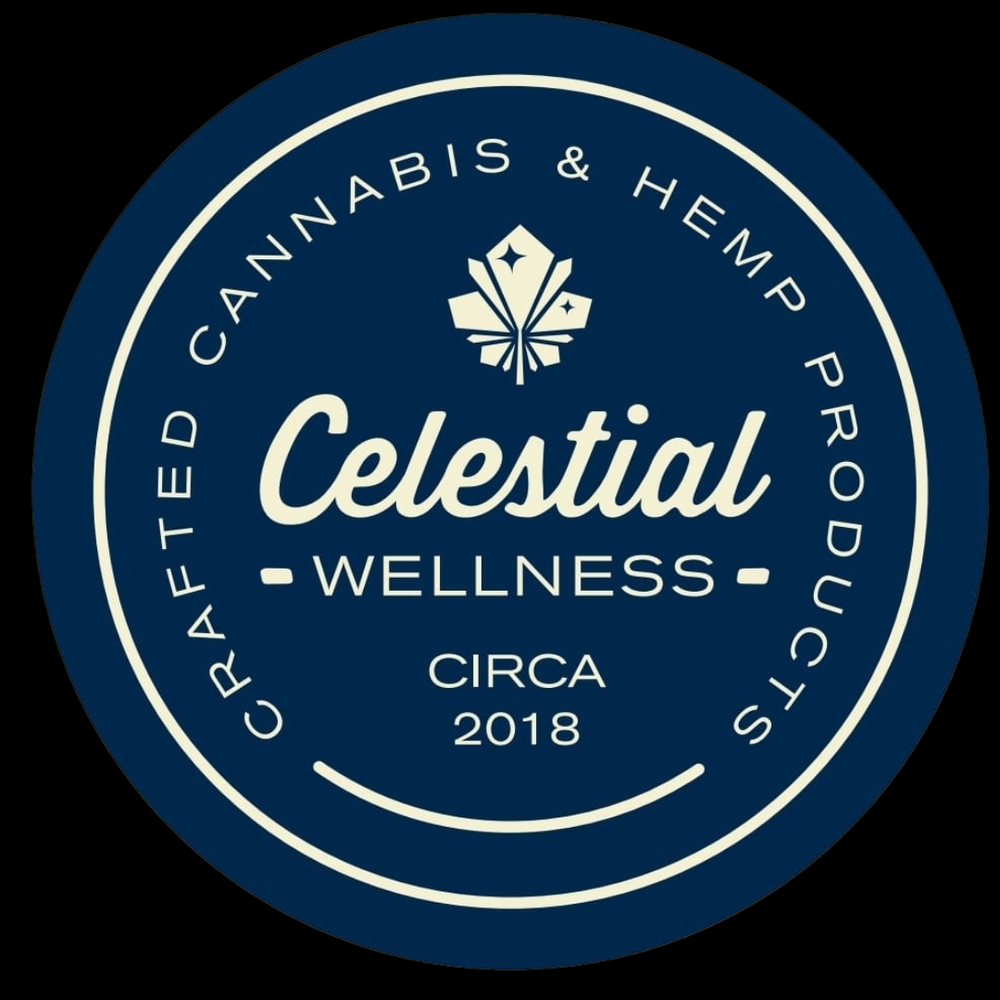 Celestial Wellness
Award-winning wellness company out of Winston Salem, NC; serving up craft mushrooms & cannabis via flower, edibles, tinctures & topicals. We're proud to endorse their products which help us shake off the rigors of touring and long-hours in the van.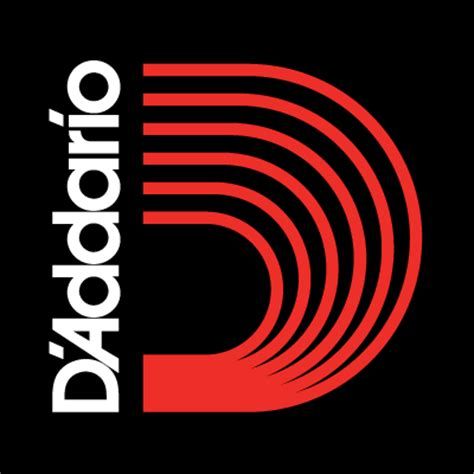 D'Addario strings & accesories
We play alot of shows and we go through alot of strings. We're proud to partner with and use exclusively D'Addario strings, as there is just no comparison when it comes to string-life, tuning stability & consistency.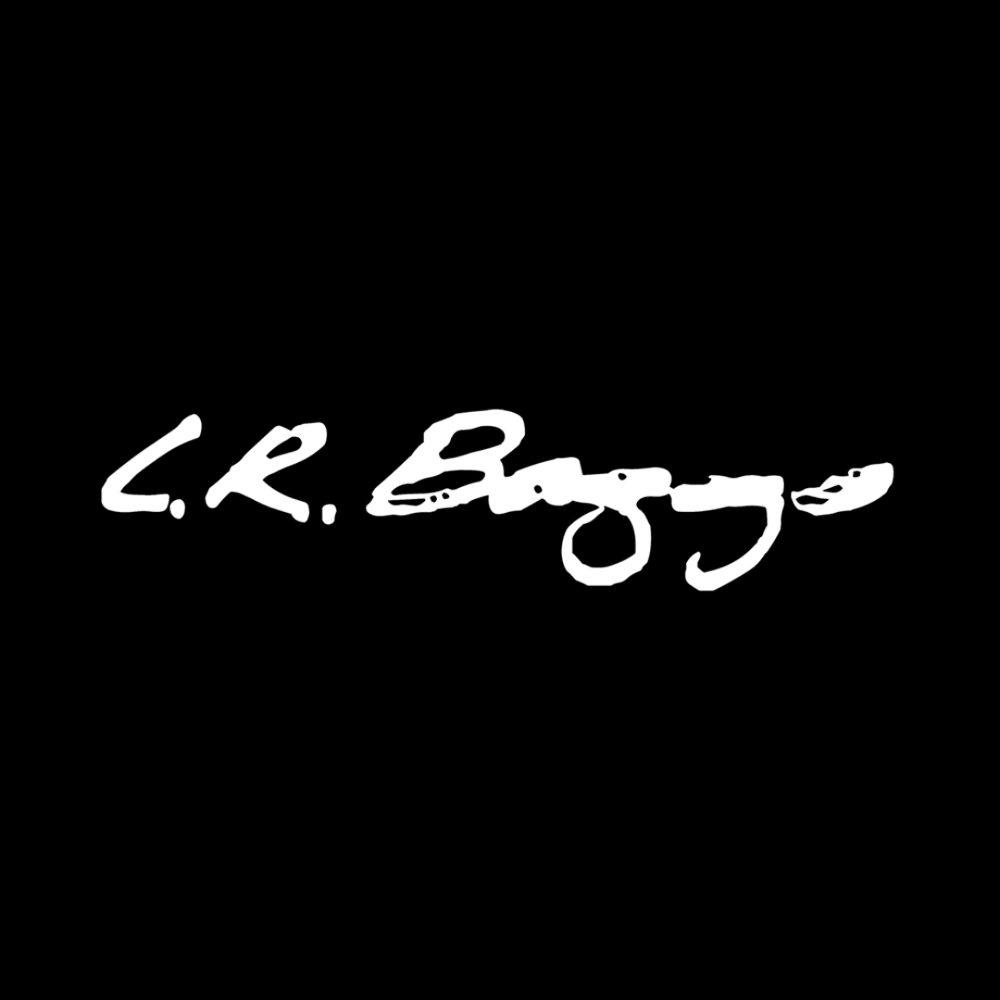 L.R. Baggs pickups & preamps
We've been using L.R. Baggs pickups and preamps for years now and couldn't be happier with their products, not to mention the outstanding customer service.