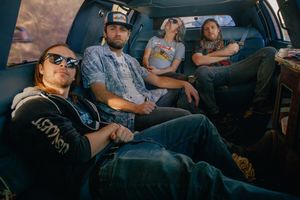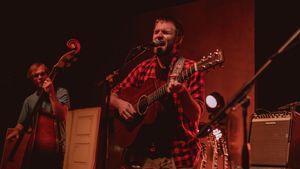 Brian Stephenson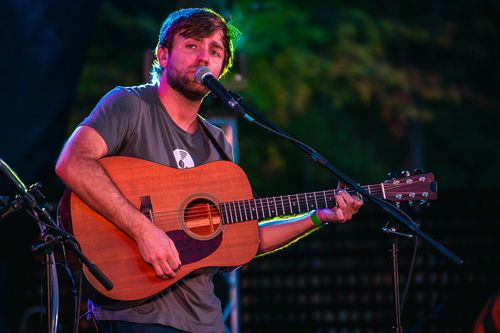 Brian grew up in Wake Forest, North Carolina and moved to Wilmington in 2011 to study at UNCW. His first exposure to playing music was going to the Campbell Folk School and other folk music camps across North Carolina with his grandparents playing the dulcimer. At the age of ten he picked up the guitar, and started writing songs a few years after that. His style is that of a folk/country singer-songwriter and much of his musical influences come from exposure at a young age to outlaw country and the rock of the 60's and 70's by his father Mark. By the time he got to UNCW, he had picked up playing the banjo and mandolin. Then exposure to newgrass and jam bands developed his style further. He's looking forward to taking the next step in his musical career and exploring the country.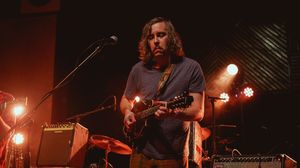 Winston Mitchell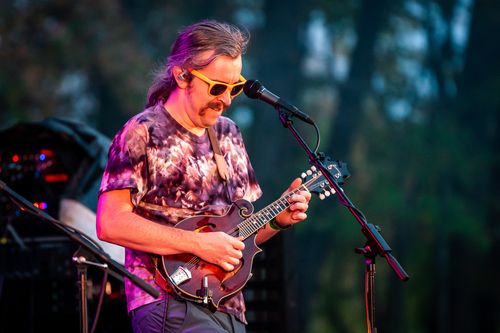 Winston started playing guitar at 14, learning from his father who played country, folk, and rock 'n' roll music. He was a skilled guitarist, singer, songwriter, and pedal steel player, as well as Winston's heaviest influence musically.  Playing mostly electric guitar until his mid-20s, Winston then found a love for bluegrass music and the raw nature of acoustic instruments.  He began teaching himself to play mandolin and dobro simultaneously and it has been sweet, sweet, love ever since.  
Derek Lane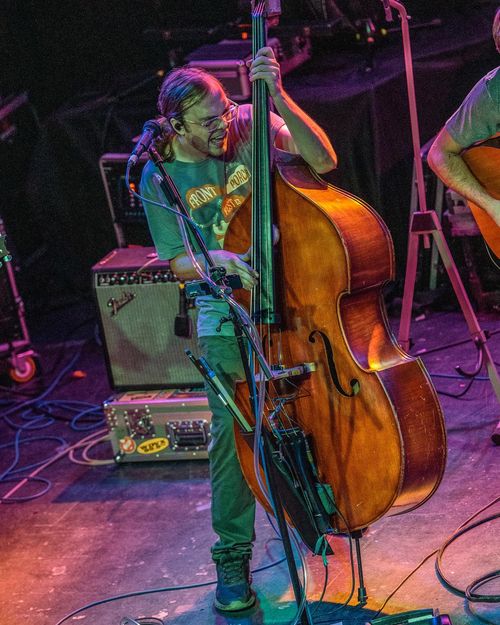 Derek Lane is from Wilmington, NC. A multi-instrumentalist himself playing drums, bass, and guitar with a background in funk he brings an interesting take on bluegrass. He has been playing music around Wilmington for years as a solo artist and with other Wilmington bands such as Medicated Sunfish, Gnarly Feat, and Animal Behaviour.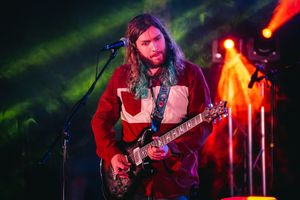 Connor Kozlosky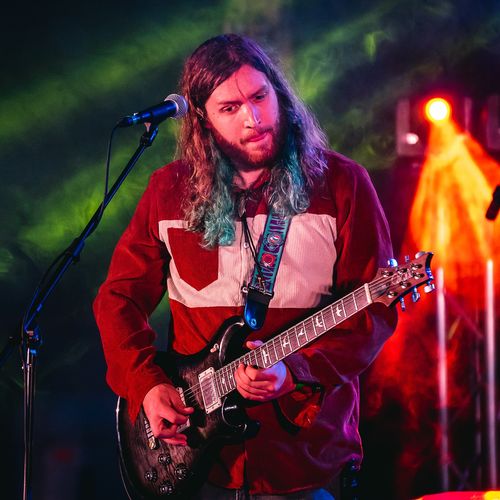 First learning guitar at the age of 9, Connor's life is a life that revolves around a deep connection and love for music.  While his early influences spanned from 90s alternative, to classic rock, to bluegrass, Connor later found a great passion for the improvisational nature of jam music.  The whimsy, the humor, the sonic diversity, the reverence, the bliss...he takes all of these to the stage with reckless abandon and bares it for all to see at every show.  At the age of 20, he made his way into his local music scene and has been working tirelessly at his craft ever since.  From singing, to songwriting, to composition, to performance, Connor has earned his stripes and showed his prowess on the stage, studio, and in the rehearsal room. 
​
The Extended Fog Family